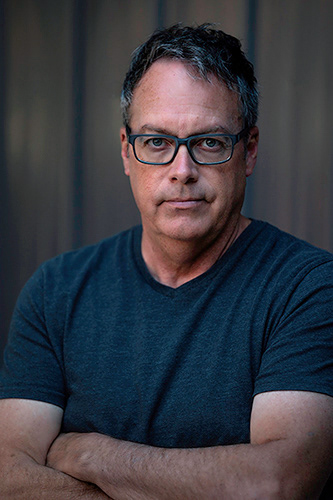 After graduating with a degree in photography, Larry began his career working for newspapers in the West. Demand for Larry's photography skills has taken him all over the country shooting news, annual reports, and magazine assignments.
Published credits include
The Associated Press, United Press International, Agency France-Presse, Zuma Press, Time, Newsweek, Sports Illustrated, Albuquerque Journal, Los Angeles Times, New York Times, Washington Post, USA Today, Dallas Morning News, El Paso Times, Desert News, Salt Lake City Tribune, The Daily Beast, Boston Globe, Army Times, Seattle Times, MSNBC, Good Morning America.
In addition to Photojournalism, Larry specializes in real estate photography — showing the warmth and architectural design of a home. Larry is an FAA Certified Drone Pilot.
​​​​​​​

Thank you! I will contact you shortly.